Airdrops are also other ways of getting or receiving free cryptos. Byteballs was the best example of that because they gave generous amount for steemit users.
How does airdrop works? It works in many different ways, as the byteball example they gave airdrop to steemit users basing on their reputation. The higher reputation you have the more byteballs you got.
You will also get airdrop if you are holding a certain cryptocurrency. You will be given a free crypto based on the percentage of that cryptocurrency you are holding.
Some current examples of this are the Pundi X (NPXS). Every end of the month, you will receive 7.316% free NPXS, that's 7.316% of you current NPXS. So if you are holding 1,000 NPXS, you will get 1,000 x 7.316% = 73.16 NPXS free. When Steemit Inc finish their SMT (Smart Media Token), maybe and hopefully every time an ICO or app that will use the SMT will give airdrops to people who are holding Steem.
Other airdrops comes from ICO's (Initial Coin Offerings). You will get airdrop by participating on their social media, like following them in twitter, telegram group or facebook.
You can go to airdropalert.com for upcoming, current and past airdrops.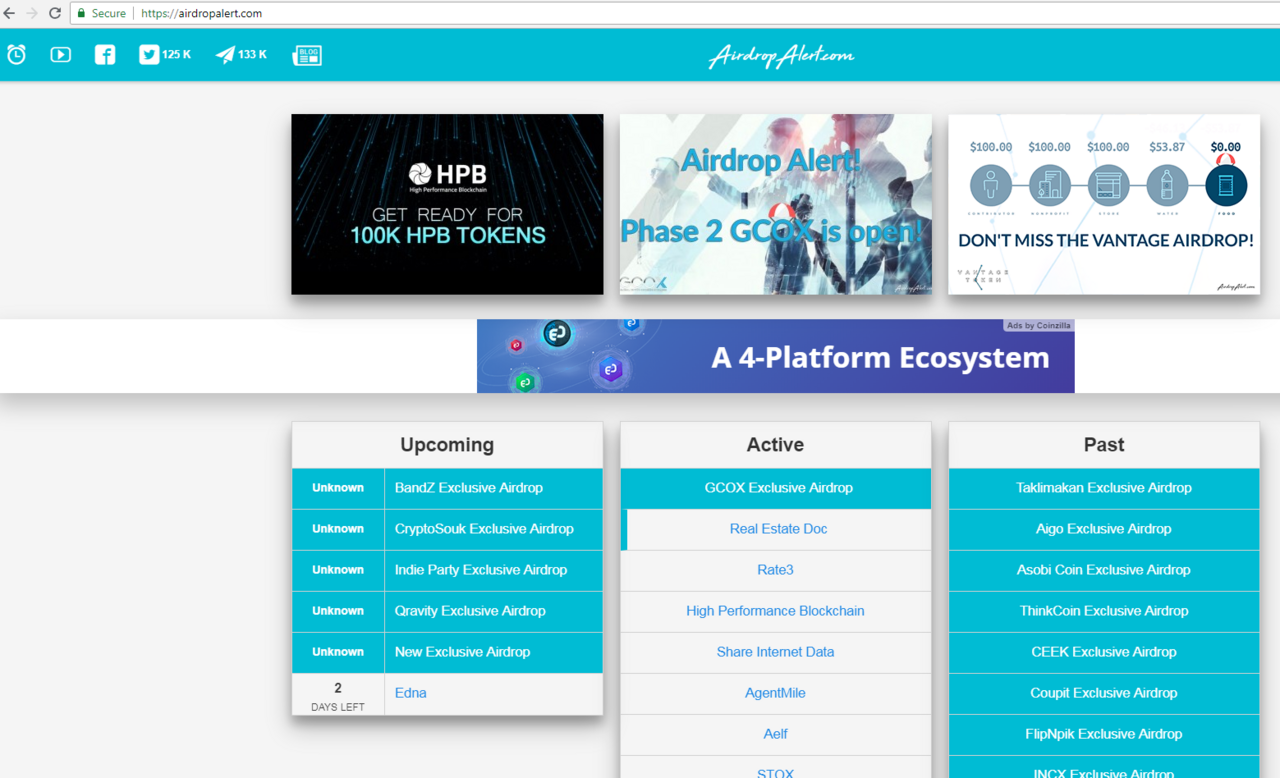 Below is an example of how you can get airdrop at airdropalert.com. On this example we picked "Real Estate Doc" ICO.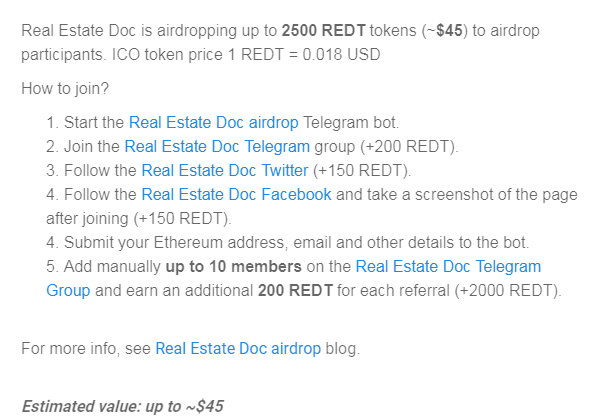 DISCLAIMER
I don't claim to be an expert about the article mentioned above. The article above is based on my own experiences and my own research. I don't claim it to be 100% accurate.
I am not a financial advisor. The article above is just my own opinion. Please do your own research.