How To Get Into Crypto With Zero Dollar $0 Capital

8

min read

There are people out there who are hard to convince in joining crypto. They said they either have no money to spare or they are just not into crypto.
For the people who said they are just not into crypto, All I can say is "they don't know what they are missing out on".
However, for the people who are saying they don't have money to spare. Well, there is a way of getting into crypto without spending a dime.
This is not a secret and everyone can do it. You just have to be smart about it and NOT TO BE LAZY (don't worry it don't involve heavy lifting).
These are not "get rich quick schemes", so don't expect to be earning big "dollars" straight away.
Over the last several years, the primary way most people have obtained cryptocurrency is through buying it, with many of these transactions facilitated by Coinbase, CoinSpot or Coins.ph.
With these platforms like steemit.com, earn.com and appics.com, people will also earn crypto by doing things they already know how to do —  like blogging, posting (whether blogs, pictures or videos) and curating (by "upvoting" or "liking" someone's posts) and like replying to emails and filling out surveys.
Steemit.com is like reddit, medium or facebook, the difference is you get paid by posting and curating. Imagine the "like" button on facebook have a dollar value, well in steemit it's called upvote and it has a dollar value.

Learn more how steemit works and how to earn money from it.
Earn.com allows senders to pay users in digital currency for replying to emails and completing tasks. Relative to the status quo, the introduction of payments benefits both normal email users and large-scale senders of commercial emails.
Earn.com is a next-generation social network where you can earn digital currency by replying to emails and completing tasks.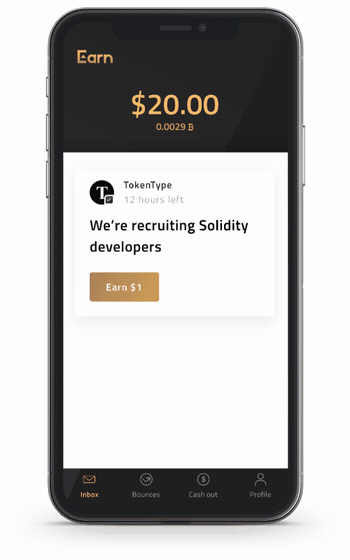 Learn more about earn.com and how to earn money from it.
This is a new app that just finished its ICO and at the time of writing this article Appics is not out yet.
Appics ICO was USD$0.15 per XAP token and this have a potential to be worth the same as steemit or even more. At the time of writing this STEEM is worth USD$2.50.
This was taken from Appics tweet:
APPICS rewards its users with cryptocurrency for creating content and sharing their passion in form of pictures and videos.

But to use APPICS is there a prior knowledge about cryptocurrency needed?

The answer is no!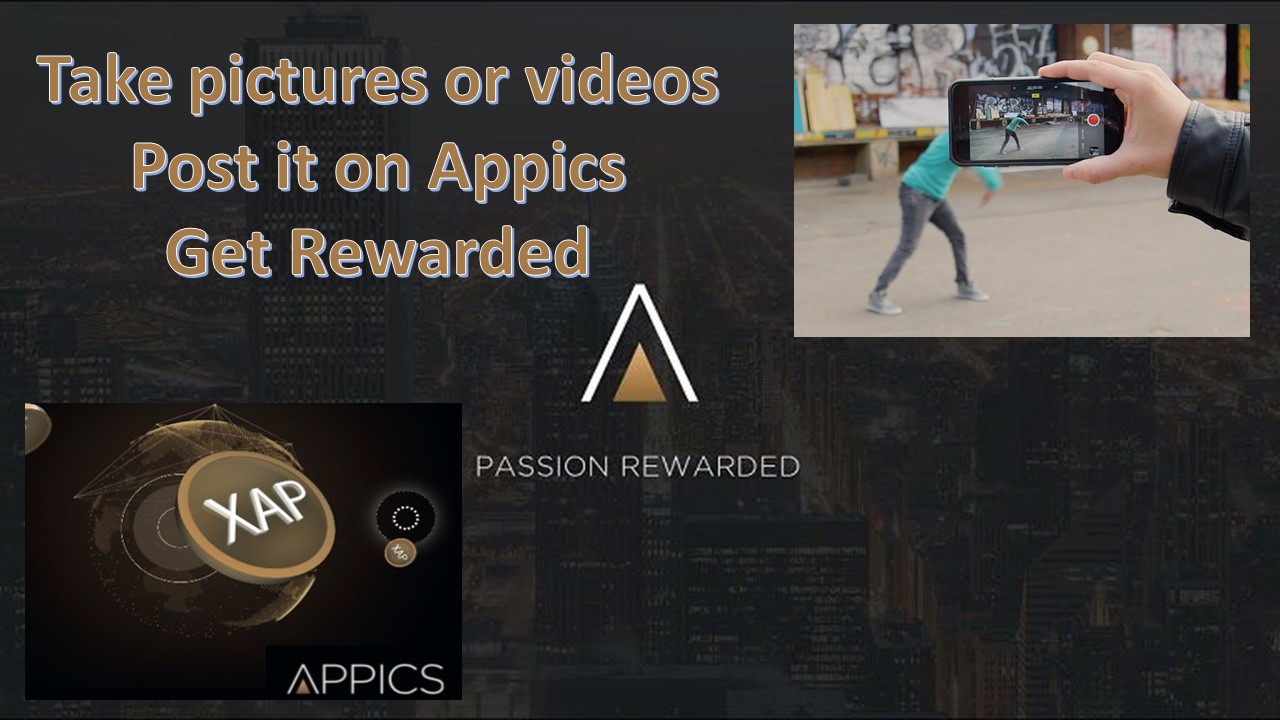 Find out more about APPICS HERE.
PlayUp is a free Daily Fantasy Sports site. Enter challenges and win prize money based on real-life sports events. Invite your friends for easy to play Daily Fantasy Sport.
Playup.com is currently running its ICO PLAYCHIP. Playchip is already being used in playup.com as prizes. Keep playing that Daily Fantasy Sport and accumulate playchip tokens and when the wallet is finished and the token is listed in exchanges, you can cash it out or trade it with other cryptos.
At the time of writing this the price of playchip token is USD$0.01. Join me and let's play Daily Fantasy Sports at PLAYUP.COM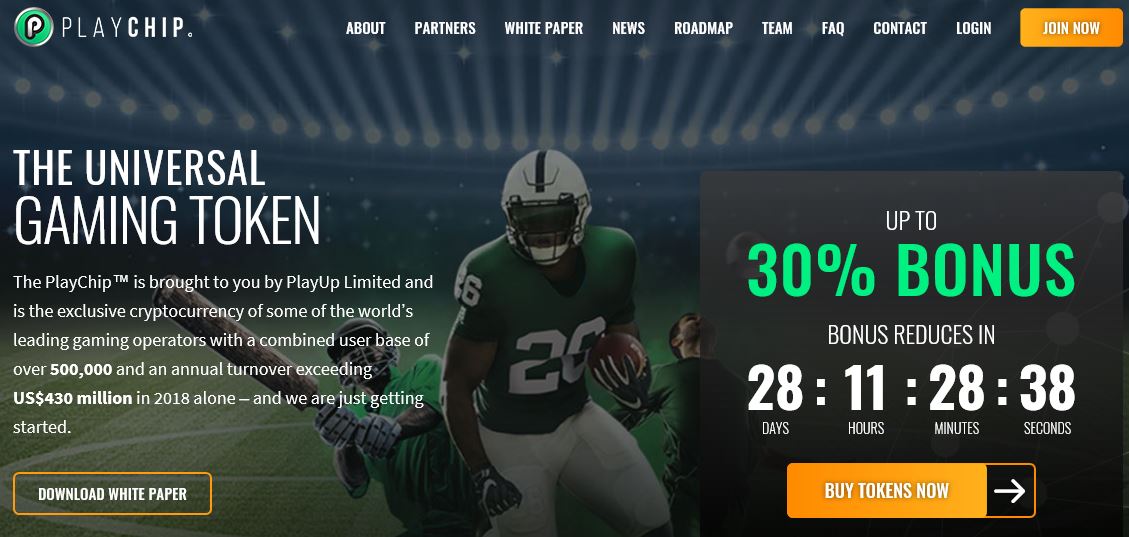 Learn more how playup works and how to earn money from it.
Alternatives
Those are just the major good earner that I know of. If you want to sign up for other platforms you can just google "steemit alternatives" and all will come out. Or you can head to this article from @sature where other alternative for steemit are mentioned https://steemit.com/steemit/@sature/11-alternatives-to-steemit-times-are-changing.
DISCLAIMER
I don't claim to be an expert about the article mentioned above. The article above is based on my own experiences and my own research. I don't claim it to be 100% accurate.
I am not a financial advisor. The article above is just my own opinion. Please do your own research.