Aussie Aussie Aussie Oi Oi Oi!!!!!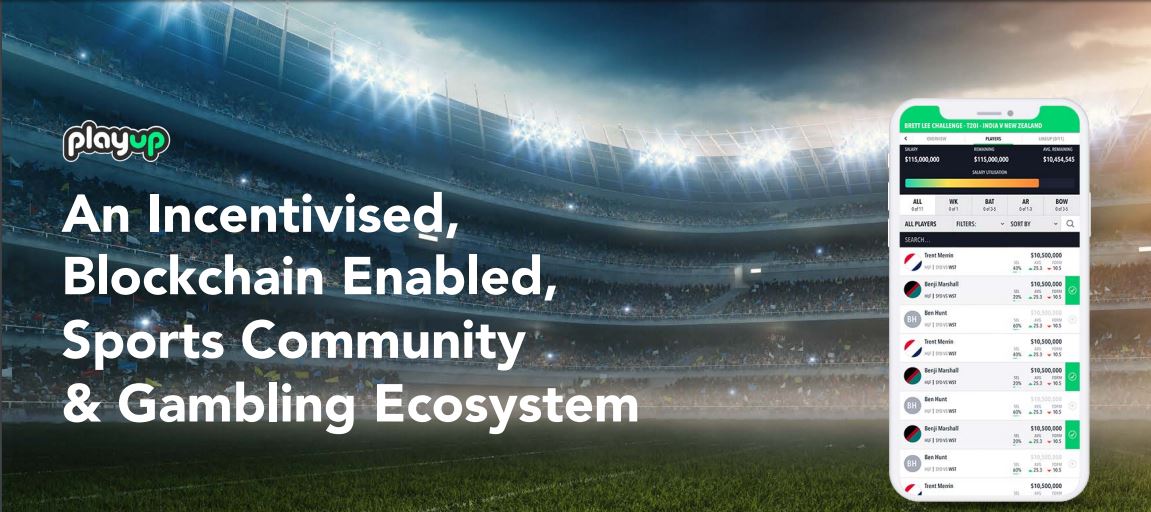 This is an ICO that you don't want to miss. Get in early while it is cheap, at the time of writing this round 2 has not yet ended and that is a 50% discount which is USD$0.005 then after that, a round 3 of 30% discount USD$0.007 then the final ICO at a price of USD$0.01.
I just want to point out some good facts about this ICO.
Working Product
---
This is not a concept ICO, it already has a working and running product which is the PLAYUP.COM a fantasy gaming platform.
Active Real Life Users
---
The platform already has about 450,000 active users and it is growing monthly.
More Products and Partnerships
---
The company already acquired more platforms to suit their business models which are FREE TO PLAY (fantasy sports), PAY TO PLAY (pay to play fantasy sports) and PAID GAMBLING (wagering and gaming). Have purchased and own TopBetta, DraftStars & recently Betting.Club.
They are in discussion with PLAYTECH for a partnership. PLAYTECH is the largest software provider in gambling globally.
Token Real Usage Within The Platform
---
PLAYCHIP will be the currency to be used inside the platforms whether for prizes at the fantasy gaming platforms, prize pool at paid fantasy games or a currency/chip to be used for betting at its gambling platform.
PLAYCHIP / PLAYUP are building in a USD$0.01 Floor price in the Play Up App meaning within that ecosystem you will always get that price or higher for your playchips. So if ever the price of PLAYCHIP coin goes lower than USD$0.01 at the exchanges you can always put it in the PLAYUP APP and gamble it at a price of USD$0.01 per PLAYCHIP token.
The Marketing
---
PLAYCHIP / PLAYUP paid 30BTC to HitBTC to list in Q3 2018. Are in talks with other major exchanges to list soon after. This one is not confirmed but it is a probability because they are huge on marketing. The CEO also stated that marketing will play a crucial role in the business to grow and also it will take 55% cut from ICO.
The South Sydney Rabbitohs jersey in Saturday night's game with a massive PLAYCHIPS logo on it.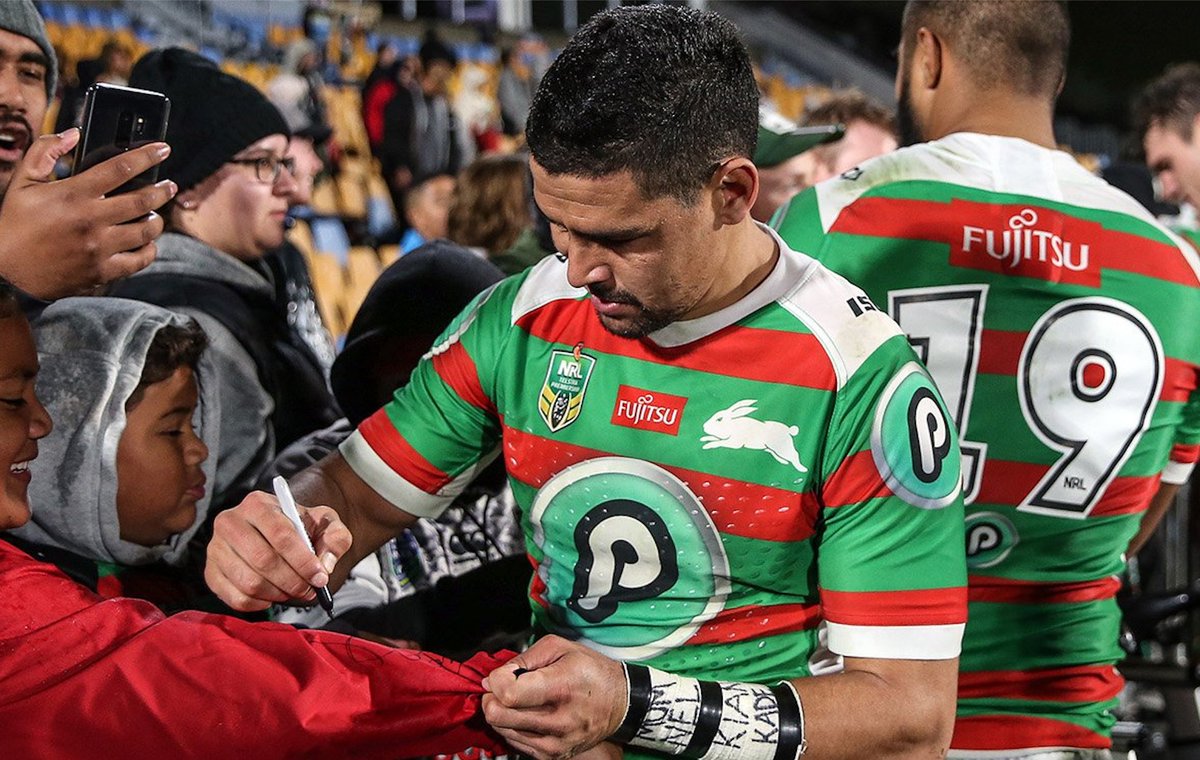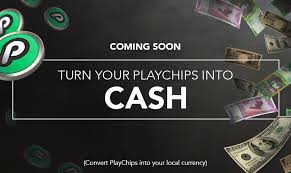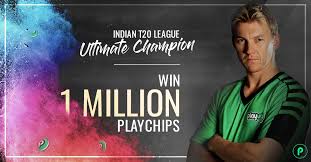 MY QUESTIONS / CONCERNS
---
If they set the floor price of their platform at USD$0.01 per playchip and the rate at the exchange is lower, is this mean I can take it into the PLAYUP platform and gamble it then cash it out?
50% and 30% discounts are huge and could cause a massive dump when it hits the exchange. But in saying that it could be good for people who want in cheaper than ICO price, these are the people who will be using the token within the platform and long-term HODLERS.
This is a good video of Daniel Simic CEO of PlayUp Presents the PlayChip ICO
A MUST WATCH
PLAYCHIP's ONE PAGER and PITCH DECK is a very good source of information with a very straightforward explanation.
Find out more about the PLAYCHIP ICO at their WEBSITE
Do you like the above article?
---
Follow me on:
Donate:
Bitcoin Address:
1Lur9SrsA2Pb4BWbYhgDFUrRURfzyw3soW
Litecoin Address:
LTnLiQGGrQBaSidGuYUry8iwMimNsSRPFV
Ethereum Address:
0x56D3b1E1D182Fb7da6C0fDeA01A1B2C37603Ae89
Steem Address: webcoop
DISCLAIMER:
---
I am not a financial adviser. The above article is my opinion only. Please do your own research.